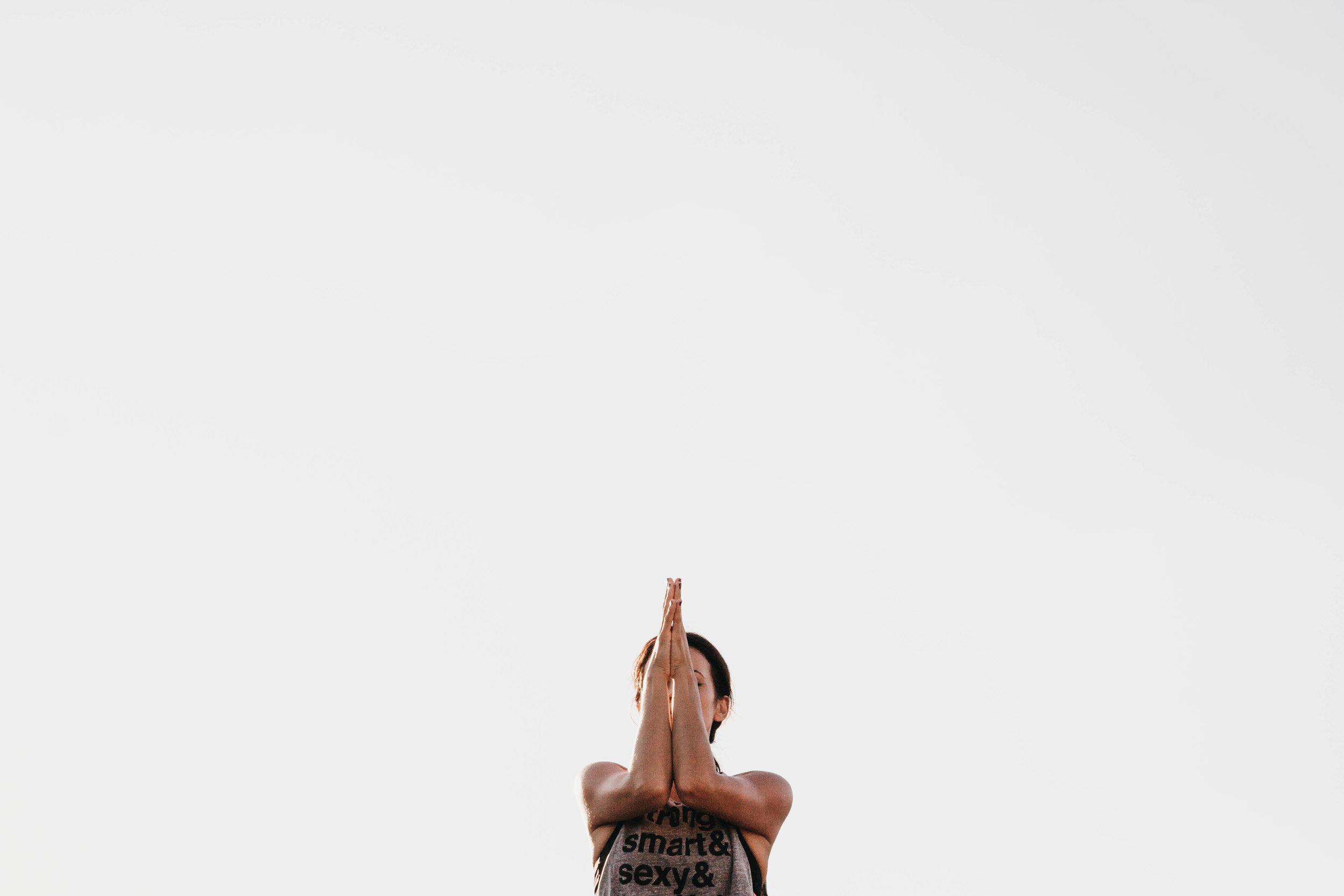 Center Your Heart
Yoga practiced in community is close to our hearts. This is where we fell in love with yoga and continue to grow in community with our tribe. It's important to us that our local studios continue to grow and flourish by keeping their doors open to anyone willing to show up. Unfortunately many studios struggle to keep their doors open and many eager students in our local communities struggle to be able to afford to even drop in to a studio class - even occasionally. We hope to change that by developing scholarships and sponsorships bridging the gap between our local studios and companies interested in giving back.
Seva is a sanskrit word meaning "Selfless Service" and is the beat at the heart of Studio Be.
Service in action, social and environmental, need our attention, energy, time and money. A percentage of all profits from Studio BE engagements will directly benefit the local studio or local non-profit of your choice. We are in this together and there is much work to be done. Join us.
Studio Partners
"If you want to change the world, go home and love your family." ~Mother Teresa of Calcutta
Are you interested in becoming a Studio Be Partner? As a Studio Be Partner you will be held to the highest ethical and moral codes and must strive to be an active leader within your local community. If your studio has a big heart for service and has participated in or developed programs either internally or within your local community which support the underserved, along with a record of social and environmental activism, they we are looking for you. Join us today!
Teacher Mentorship - Sliding Scale Options Available
We understand the ebb and flow of the teacher's path and offer in-person, Skype and/or email consultation and guidance to help you identify ways to deepen your practice and nourish your energy while creating or maintaining the space for your students to thrive. We know it's not always so easy, but it is rewarding to keep moving your beautiful light in a direction that serves the highest good.